unsplash.com
Photo Credit: Rachel Martin
There is a lot for consumers to worry about right now with the global coronavirus outbreak. Purchasers are concerned about the health of loved ones, their current and future employment in light of skyrocketing unemployment, the stock market, plunging IRAs, and a much talked about a potential recession.

During the Great Recession (December 2007 to June 2009) there was a burst of the US Housing Bubble that sparked a tremendous global financial crisis.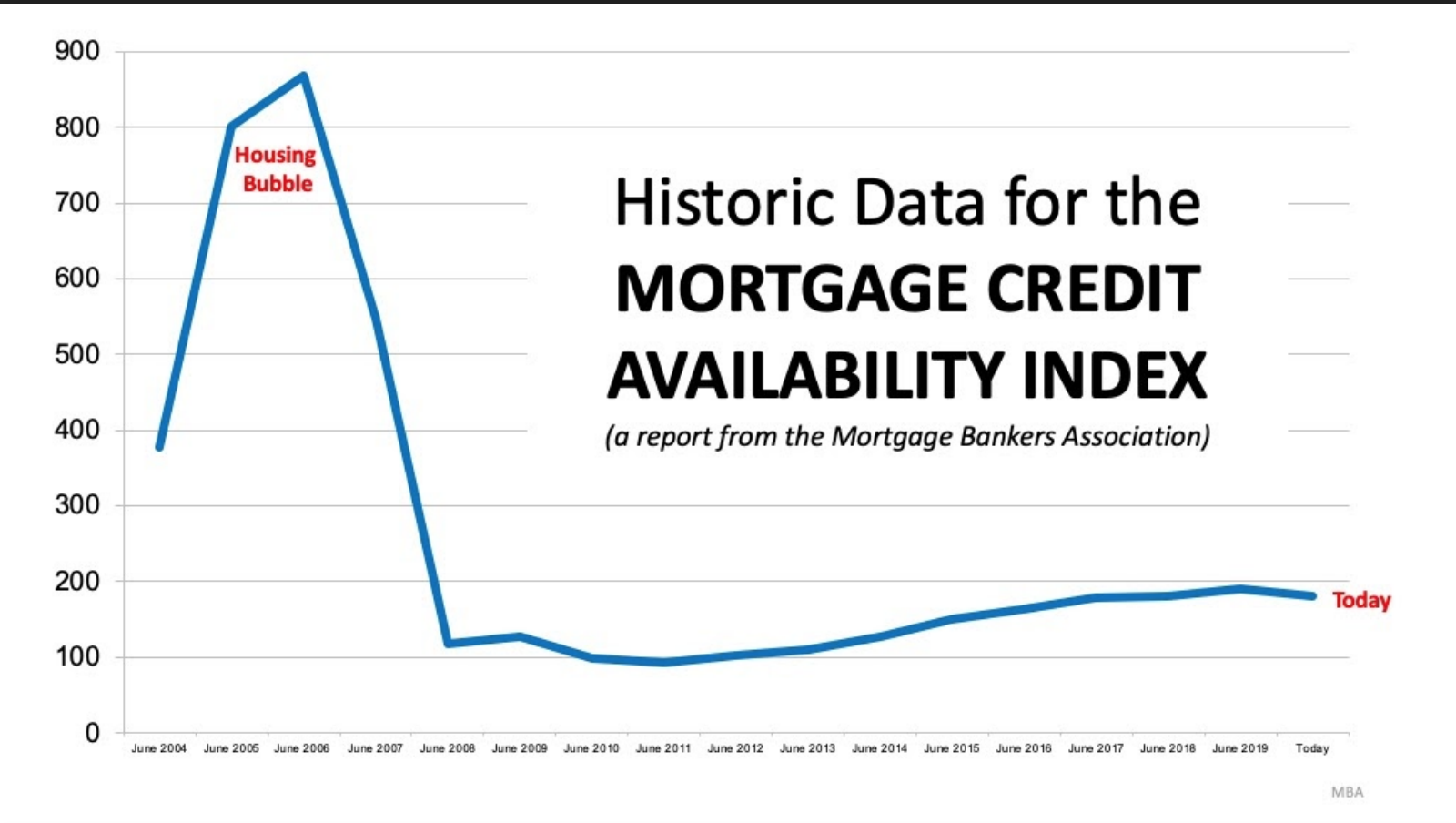 The housing crisis was largely fueled by an adjustment in the interest rates that led to missed payments and foreclosures followed quickly by the downturn in the housing market and economy. Buyers had obtained mortgages with little or no income documentation, no down payment along with very cheap and deceptively low introductory interest payments that become more expensive over time. Those homeowners found themselves over-leveraged when rates increased and the economy contracted with the job losses and many homeowners didn't have much equity in their homes to draw on.

On the contrary, the recent growth in home prices nationally has not been fueled by increased, easy access to mortgage credit. Instead, it is a simple reflection of recent supply and demand levels. There are more people wanting to become homeowners coupled with a very low supply of available homes, and this has led to the increases in sale prices. Though the increased prices made home buying increasingly unaffordable for many; the elevated values allowed existing homeowners experience a growth in their equity.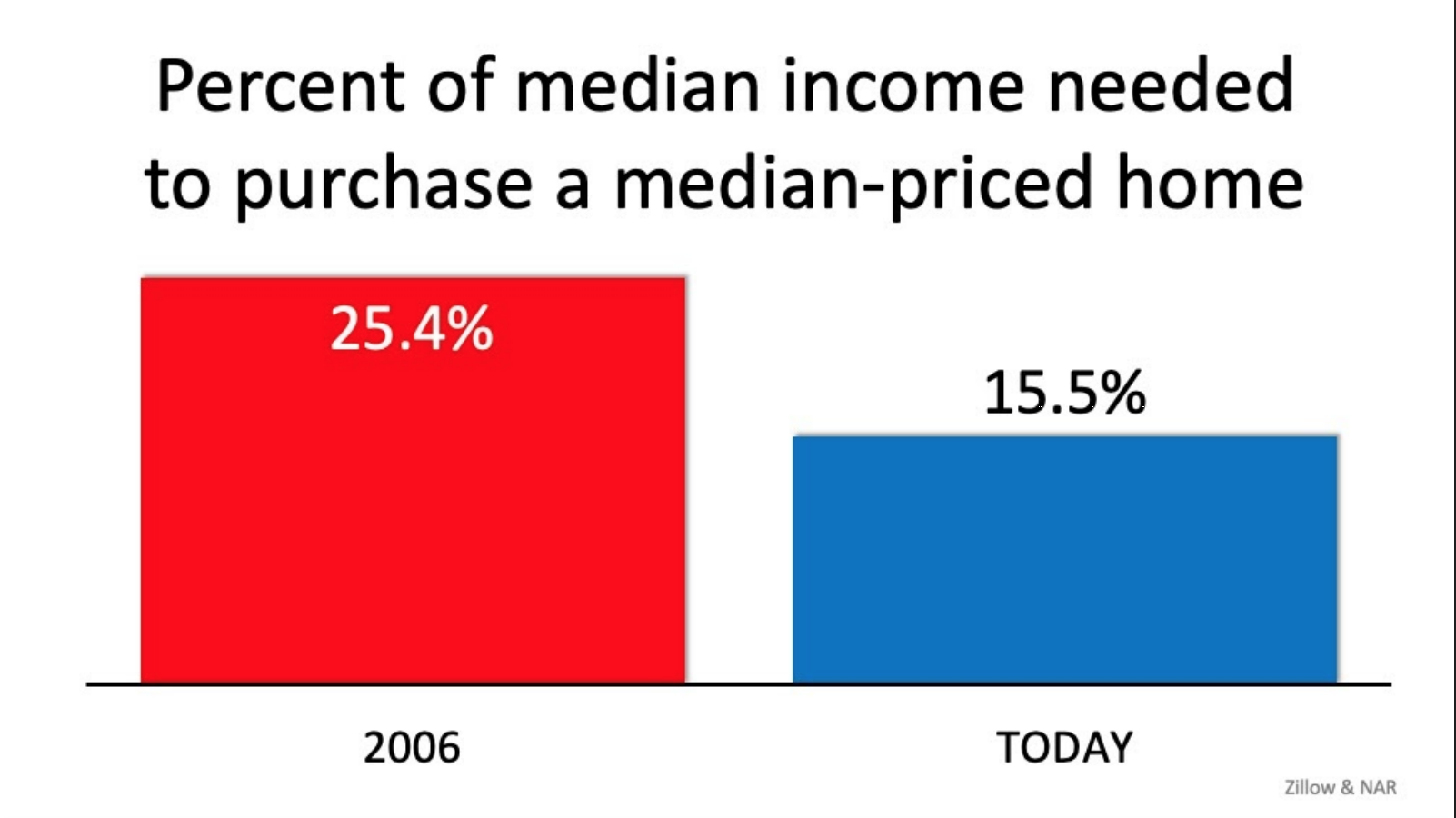 Today's homeowners having equity decreases the likelihood that they would be underwater on their loan if home prices dropped due to a recession thus preventing a spiral of the housing market.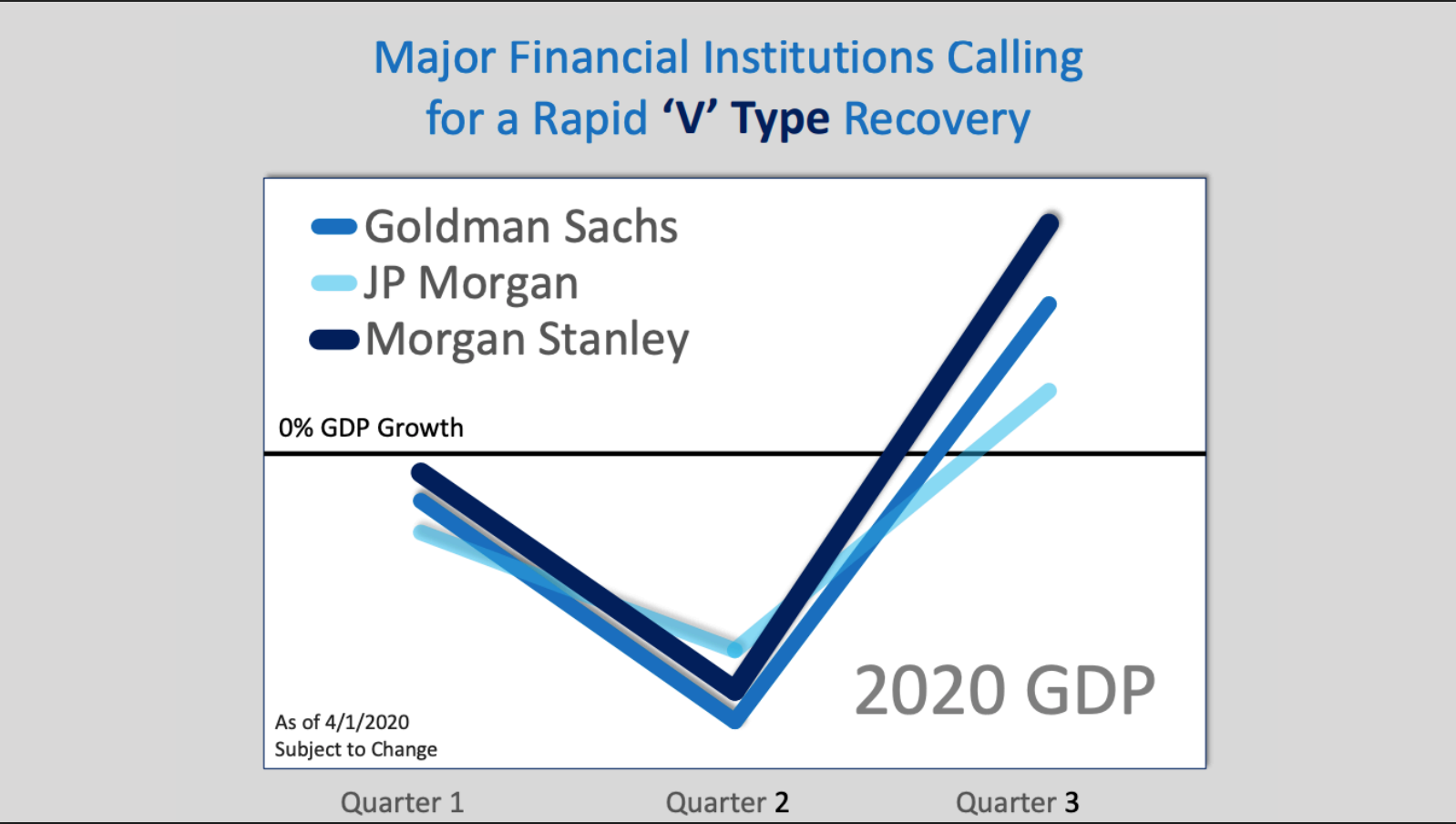 Lawrence Yun, Chief Economist and Senior Vice President of Research at the National Association of REALTORS® expect that the GDP to be down 35% for 2nd quarter and up 25% for 3rd & 4th quarter. He also anticipates that year-end sold units to be down 10% due to missing the Spring selling season and that prices will hold as this is not like the 2008 crisis that brought a 30% price decline. Lawerence also mentioned that the luxury market will remain soft as it was prior to COVID due to 2018 Tax Cuts & Jobs Act and the maximum $10,000 on State and Local Taxes. Post COVID I expect that many buyers may be looking for Luxury in less dense areas like White Plains & LI instead of Manhattan.
Historically housing has to lead our economy out of many previous recessions and I believe that it will be the housing market that will stimulate the economy and lead us out of a potential COVID-19 related recession.
In NYS, the real estate industry accounted for $301.4 billion or 17.4% of the gross state product in 2019.
With an average home sale, it is reported that $92,404 is put back into the local economy. (Sources: BEA, U.S. Census, NAHB, Macroeconomic Advisors, National Association of REALTORS®)
As we exit the COVID pandemic, I expect that mortgage interest rates will remain near historic lows and that the Queens real estate market will remain as strong as it was.
If you are curious about the amount of equity you have in your home contact us for a Professional Equity Assessment Report.
Contact Nancy & David Legaz of the Legaz Team at Keller Willaims Realty Landmark, 718-475-2800 for your real estate needs or visit www.LegazTeam.com